Policies and Procedures
Written policies and procedures ensure all AstenJohnson associates are aware of and follow our workplace's rules that help keep us safe from accidents and injury. We are all accountable to these rules through our daily work practices and behaviors.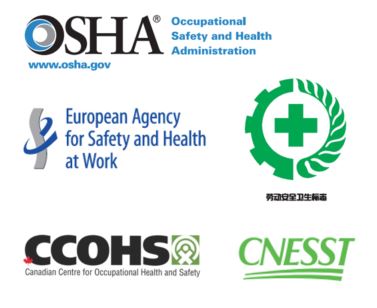 AstenJohnson is committed to meeting or exceeding regulatory requirements from OSHA, CCOHS, EASHW and the China Workplace Safety Law.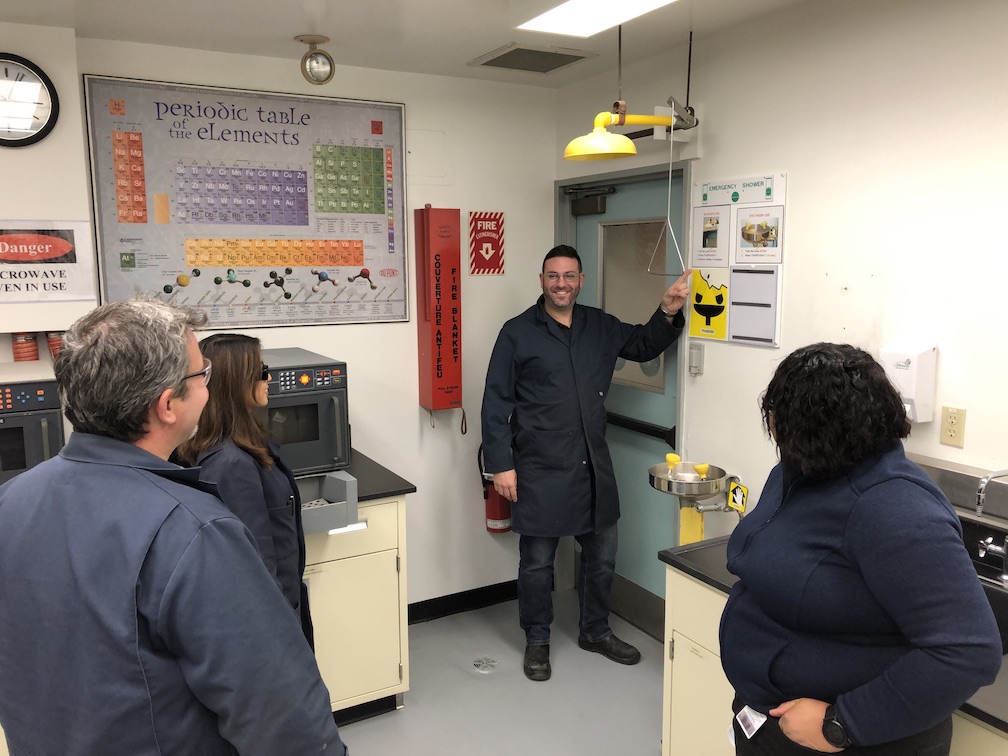 Safety Teams and Safety Leaders are the go-to resource for each associate to make sure they have all updated safety policies and have completed mandatory training.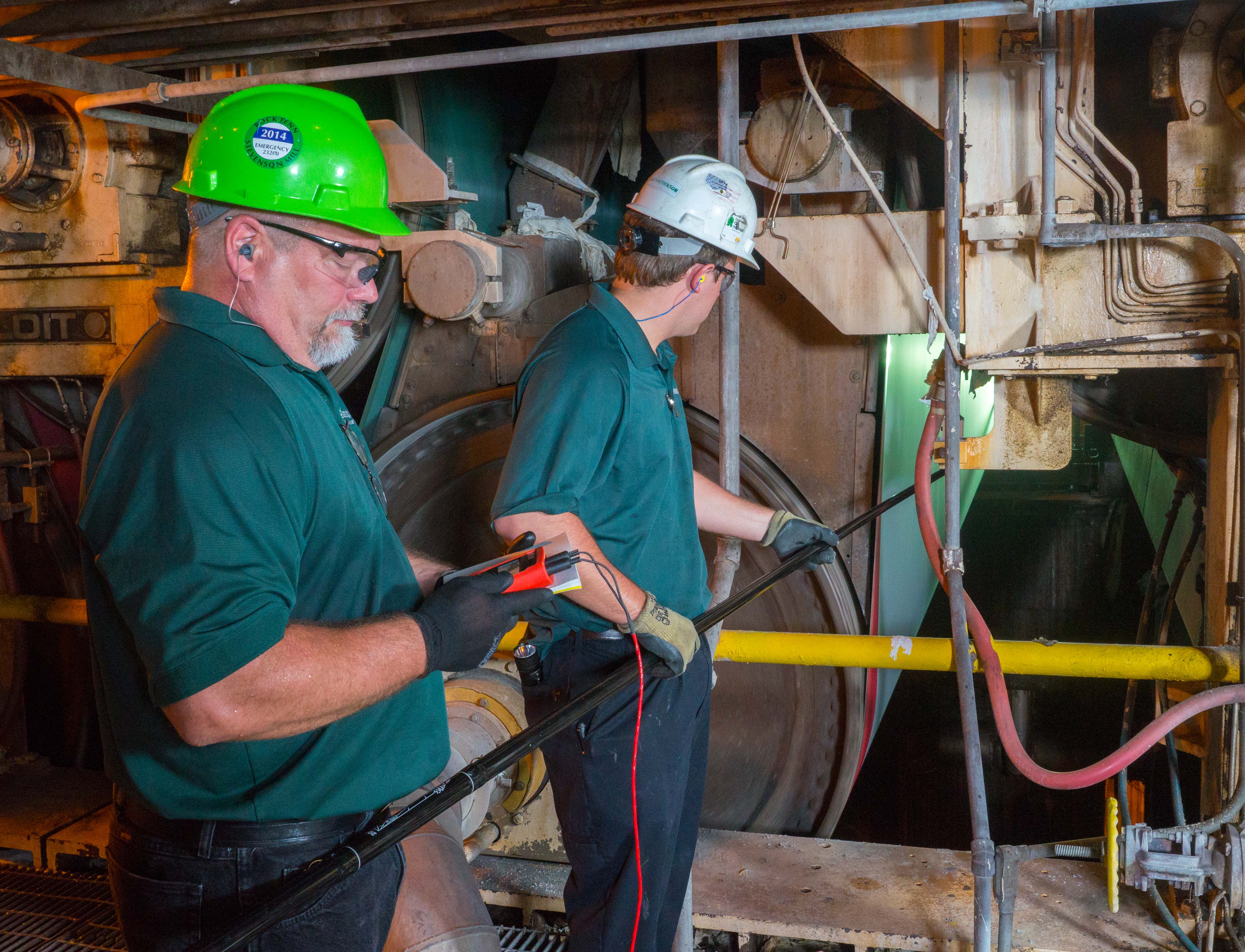 Our Field Sales and Service associates complete TAPPISAFE standardized training for the Pulp and Paper Industry.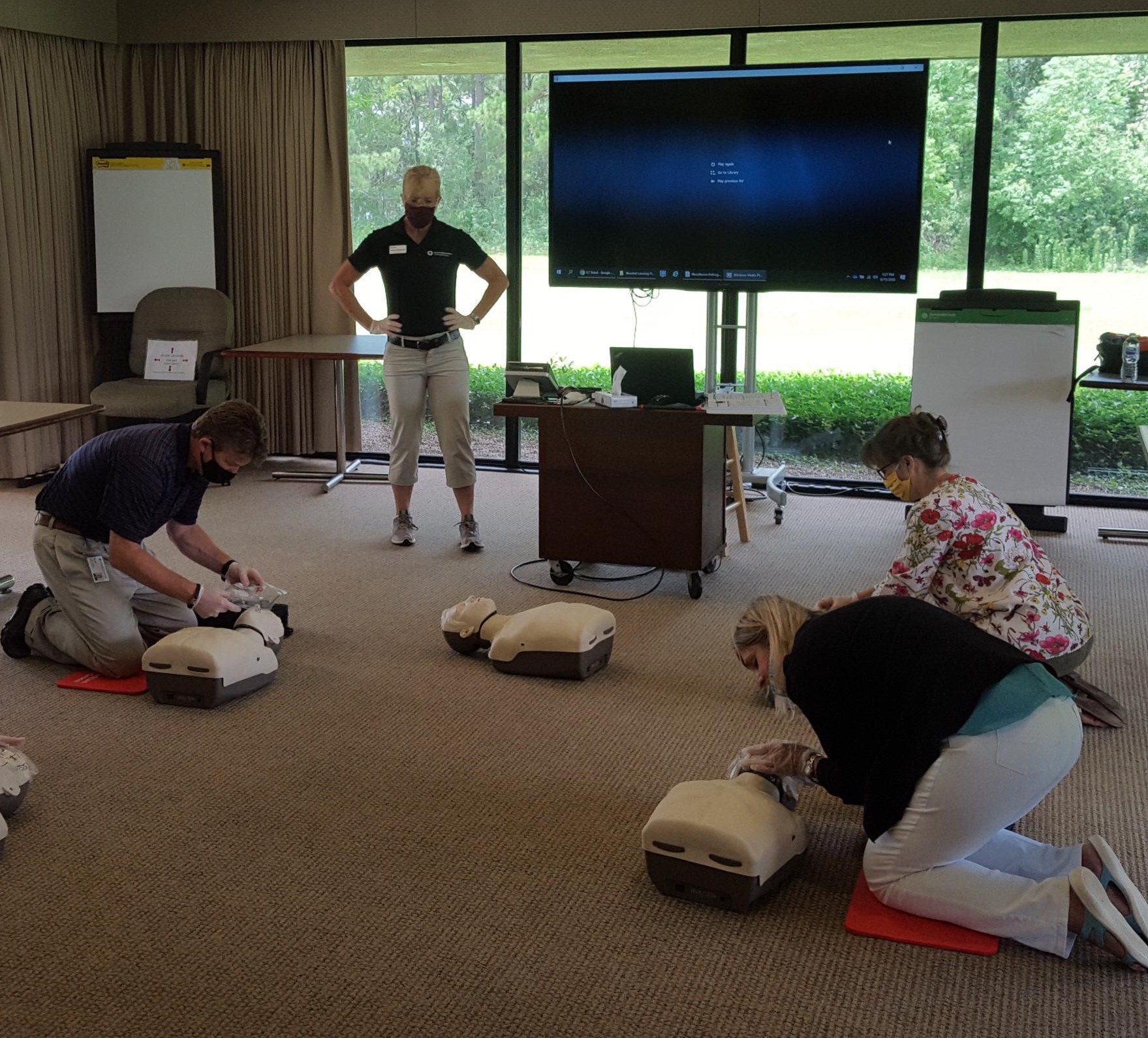 safety procedures
---
Workplace emergency preparedness covers everything from natural disasters to medical emergencies, fires, and even active shooter or terrorist events. Associates receive training in how to respond and even help form plans.

Communication is critical for emergency preparedness, which means that each AstenJohnson work site has an emergency team responsible for making sure all associates get the information they need for events like weather evacuations and fire drills.
Success Stories
"Improving procedures improves safety."
Our Valleyfield location used to have one associate who inspected the fire extinguishers and emergency equipment. This included first aid kits, eyewash showers, cardiac defibrillators, etc.
"Sometimes we missed a monthly inspection due to the absence of this associate. To solve this, we organized a team of five associates to perform these inspections. This improved training as well as the effectiveness of monthly inspections. Improving procedures improves safety."
Caroline Duclos and Sébastien Plante worked as a team to improve Valleyfield's monthly inspection procedures. They took their time in testing each procedure to make sure that it was easy to follow. Two of the procedures made a difference in building a safe work environment. Caroline and Sébastien won the Safety Award for the 2nd quarter of 2019.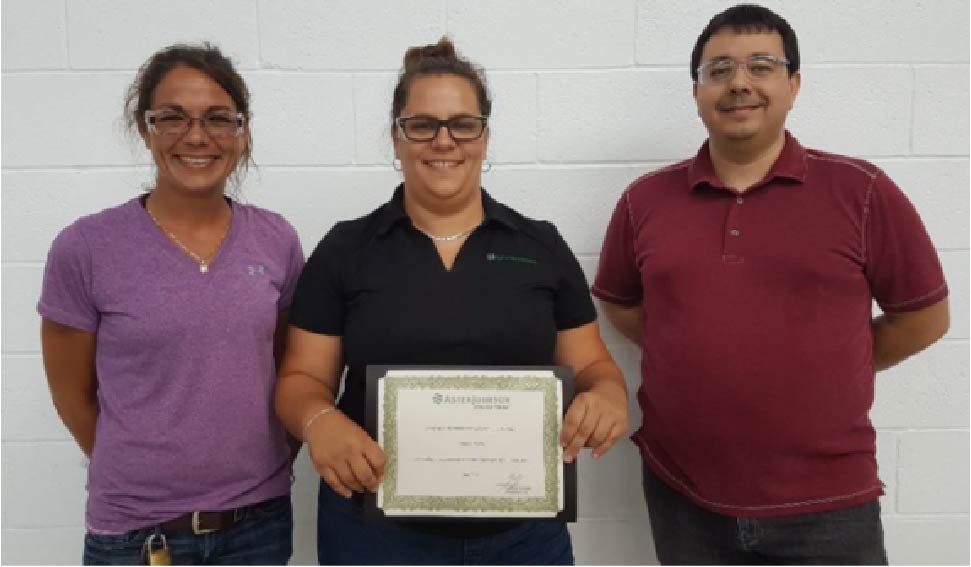 Pictured from left to right are:
Melanie Brisson - Production - Team Leader,
Caroline Duclos - Seamer,
and Kenneth Dontigny - Manufacturing - Team Leader
- Manufacturing Team, Advanced Fabrics, Valleyfield